The Davison Family
In early 2021, Kari Davison, wife of Oliver Project Architect Josh Davison, was diagnosed with Stage 2B Breast Cancer. Kari immediately began a rigorous chemotherapy treatment regimen, for which she is still being treated. Throughout this difficult time, Kari and Josh continually exude grace through their Faith, and as parents to their four young children. Josh has been part of the Oliver family for over six years and is a cornerstone to our Design Team.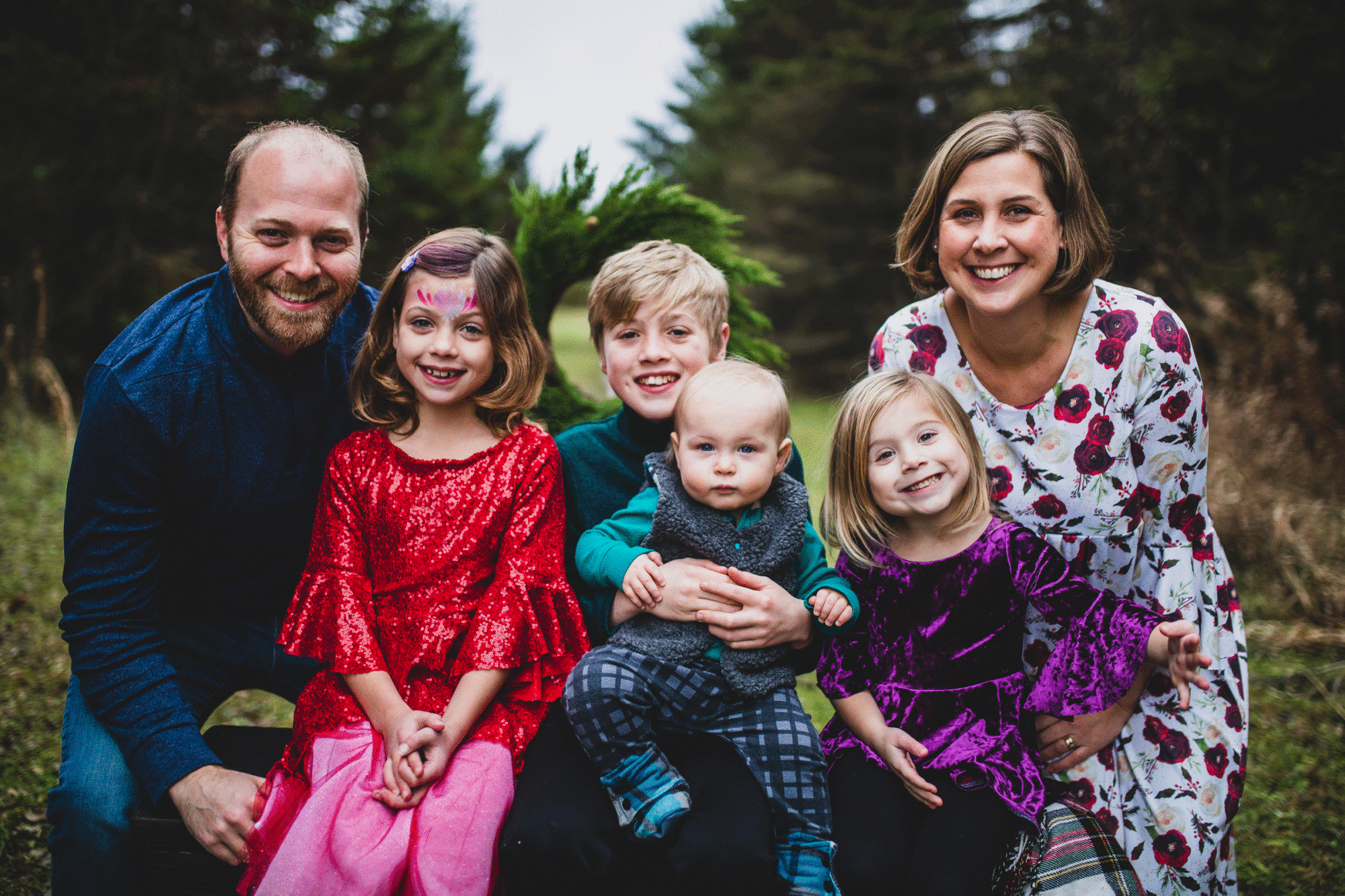 The Janny Family
Courtney Janny is a single mom of two two-year-old twin boys. The father of the boys passed away from an asthma attack while Courtney was pregnant, and the stress caused her to go into premature labor at 26 weeks. Because the twins were born so early, they ended up with severe respiratory issues. The boys have come a long way but still struggle medically.
From Courtney:
"I would like them to know(all of you) that I will be forever greatful for the help you are providing me! Words can not express the gratitude I have for every single one of you. Katie and Mac have shown me a kindness that I have forgotten the world has in it! My kids are my world. They have saved my life in more than one way. They are amazing little boys who are so kind and loving! I hope one day they can meet all of you amazing people! They are getting stronger but not fully healed yet! I have been in/seen a very dark part of the world. And these boys are my light through all of that! Thank you from the bottom of my heart! The kindness so many of you have shown is overwhelming! And will be in the heart of me and my boys for a life time!"
The Rutherford Family
Amyotrophic Lateral Sclerosis - ALS
AKA Lou Gehrig's Disease
Every 90 minutes, someone is diagnosed with the disease and someone passes away from it
Liam "the Pole Pusher" Rutherford
This year Oliver has selected Will Rutherford as one of the beneificiaries of our 2021 Open. Will is the best friend of an Oliver team member, a father to Rosalee who just finished PreK, Liam who will soon begin PreK and Husband to Gabby. 5 years ago, Will could run a half marathon with little-to-no training, but today he can only walk short distances with a rollator and will soon transition to a wheelchair. He requires frequent periods of rest. He sleeps on a ventilator and uses it as needed during the day. His voice is softer and forming coherent sentences at the end of the day has become harder. He joked recently that he has "a good 6 hours of life" each day now. Will's healed from outpatient sinus surgery and he's had a port placed to receive an intravenous ALS medication called Radicava. Liam has deemed himself "the pole pusher" and loves to "help me give Daddy his medicine."
From Gabby Rutherford:
"The day-to-day grind with ALS is a hard and isolating existence for most families. The losses happen so quickly. It feels like your loved one is waking up after having a small stroke each night. It's painful to see, and you feel like there is very little of consequence that you can do to make them feel better. But you put a smile on your face and you pull yourself up from your bootstraps, and you tackle life the best you can. You adapt.
I've watched my children and husband become professional, empathetic-adapters. Last week, I stood outside Rosie's bedroom door watching she and Liam play with baby dolls. As Rosie was 'teaching her baby to walk' she told her 3-year-old brother, "Liam, when you were a tiny little baby, Daddy could still run!" Amazed, Liam responded, "whoaaaa." There was a brief moment of silence, and then they kept on playing happily, teaching their babies new life skills."
The funds we raise this year will be used to make alterations to the Rutherford's master bathroom to make it handicap accessible as Will continues his fight with ALS.